[bogo]
2020 team goal
Challenge Kansai



2020 team slogan
as one
Message from team captain
Thank you for always supporting EVERGREEN. I am this year's captain, Kanawa Tatsuya (QB#6).
Last year, we set our goal "Beat Kyusyu (打倒九州)". However, we were beaten by Fukui Prefectural University in the Hokuriku league game. We realized that our last year's practices were not enough to achieve the goal.
This year, our goal is "Challenge Kansai(関西挑戦)".
We could not even join the national tournament last year. We cannot forget our chagrin of that time even now. Also, we want to prove that the team from Hokuriku can compete with the powerful teams from all over Japan. Therefore, we strongly desire to win the first game of national tournament and want to challenge the team from Kansai in the second game.
If we continue practicing like we did last year, we might fail to achieve our goal. Win the Hokuriku league, win the first game in national tournament, and challenge the team from Kansai in the second game. Making these things possible, we have to practice harder than ever before. It would be tough and long way. Every step we take builds our future. We make our team "As One" (this year's team slogan) Each member would do best and try hard to achieve our goal.
We thank you for your continued support.
Team Captain
QB #6 Tatsuya Kanawa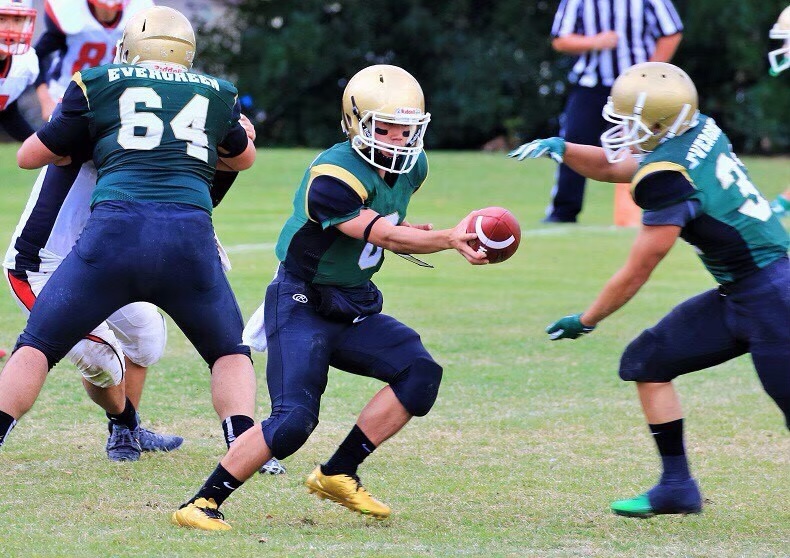 Leaders
Captain
Tatsuya Kanawa (#6 QB)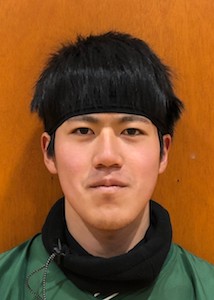 Offensive Leader
Keisuke Hori (#2 RB/DB)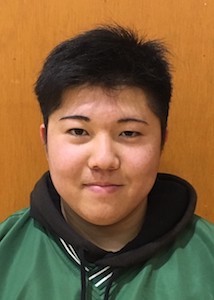 Defensive Leader
Takuro Kagatsume (#18 WR/LB)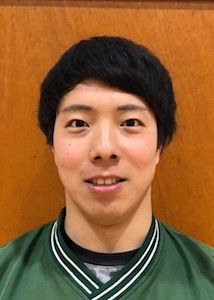 Special Team Leader
Soichiro Kurokawa (#56 OL/LB)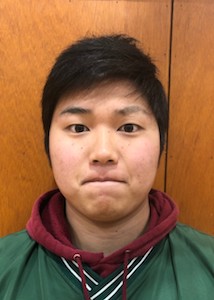 Chief of Student Staff
Mai Toyofuku (#086 MGR)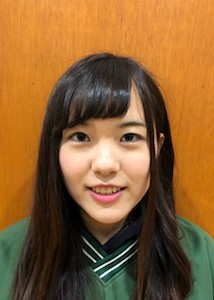 Chief of Student Trainer
Mai Tsutsumi (#026 TR)